Lennox SLO185V Oil Furnace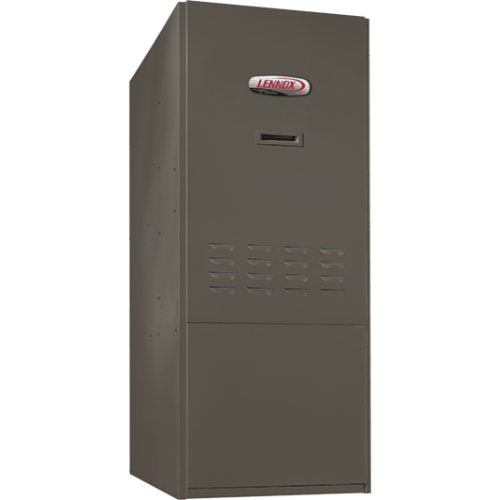 Variable-Speed Airflow to Keep You Continually Comfortable
The variable-speed blower motor in the SLO185V lets it adjust the speed of its airflow, so it can disperse even heat throughout your home. Better airflow control also means a better balance of temperature and humidity.
Extremely Efficient Operation
The SLO185V offers an efficiency of up to 87% AFUE, meaning it delivers energy-efficient comfort you can feel good about, even through the coldest winter.
Built With a Performance-Enhancing Burner
The SLO185V is made with a Beckett® burner. This means extremely efficient combustion for greater fuel economy all winter long. It also means the burner is unaffected by drafts or poor chimney conditions.
Steady, Nearly Silent Warmth
SilentComfort™ technology combines advanced variable-speed engineering with sound-absorbing insulation to deliver the ultimate in quiet, consistent heating.