The only contractor in Washington State to offer a

Lifetime Guarantee

on your equipment.
At Lifetime, we have been in the industry for over 20 years and have acquired all required state and industry licenses and certifications to ensure your comfort, safety, and confidence. These include U.S. Environmental Protection Agency (EPA) refrigerant licenses, NATE (North American Technician Excellence) certifications, Washington State Department of Labor & Industries EL06 Electrical Administrator license, and project management certification, just to name a few.
We are passionate about providing exemplary service and high-quality installations that will provide you a lifetime of comfort, reliability, and peace of mind. We not only love to serve our clients—but that of our local and global communities.
Financing

TO FIT ANY BUDGET
At Lifetime, we continue to look for ways we can better serve you. We are proud to partner with numerous financing companies for new system installation and repair services. To find the right option, click the button below, then complete the application form on the financing website.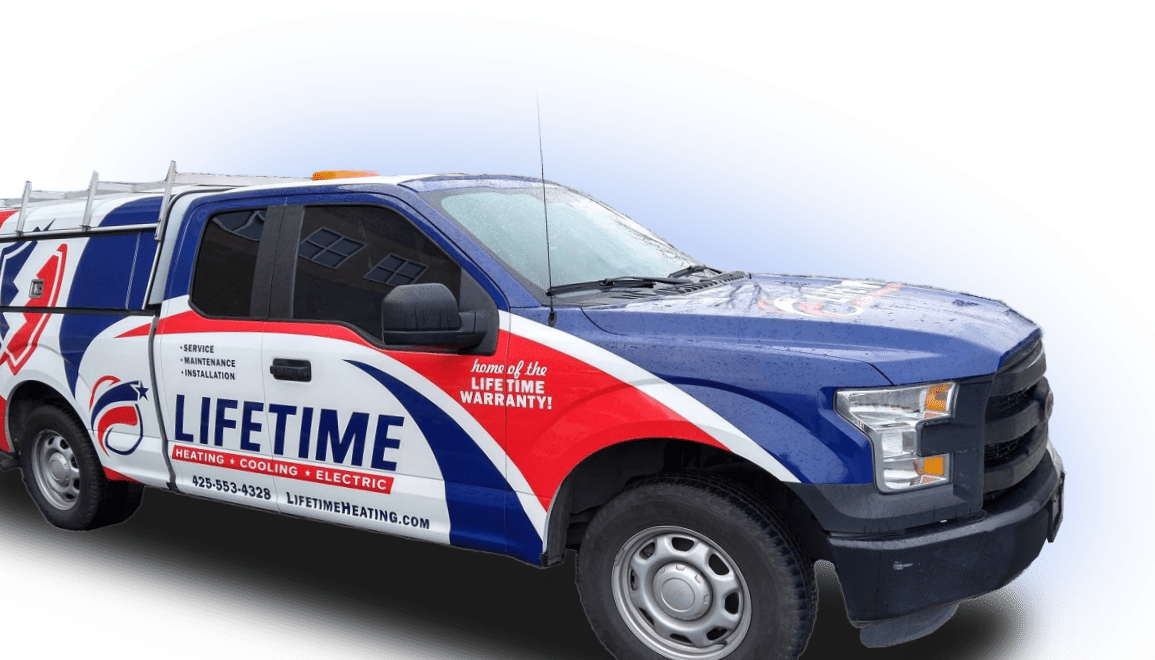 PREVENTATIVE

Maintenance Plans
Preventative maintenance extends the life of your system and minimizes future expenses. Benefits of our plans include: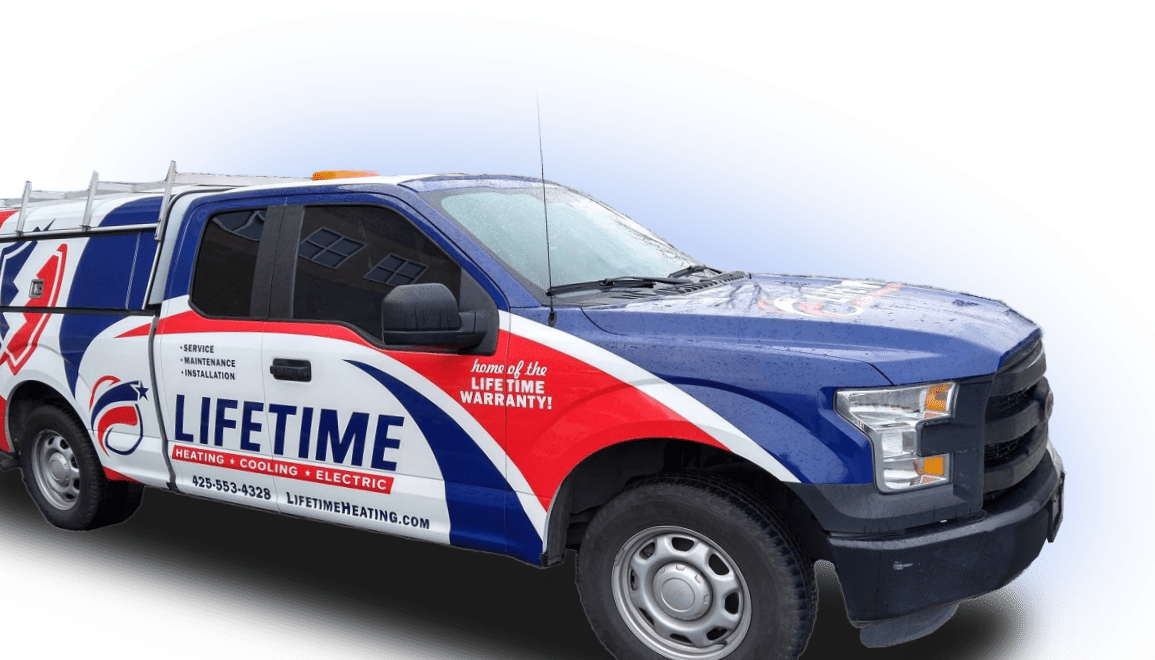 Keep your home safe from fire and electrocution by understanding basic indoor electrical safety procedures. Be sure to check extension cords, light bulbs, outlets, appliances, etc. for anything that could be hazardous. For installation or repairs, always have a qualified electrician do the electrical work. Call us if you have any questions or before beginning any kind of electrical maintenance.
Read More...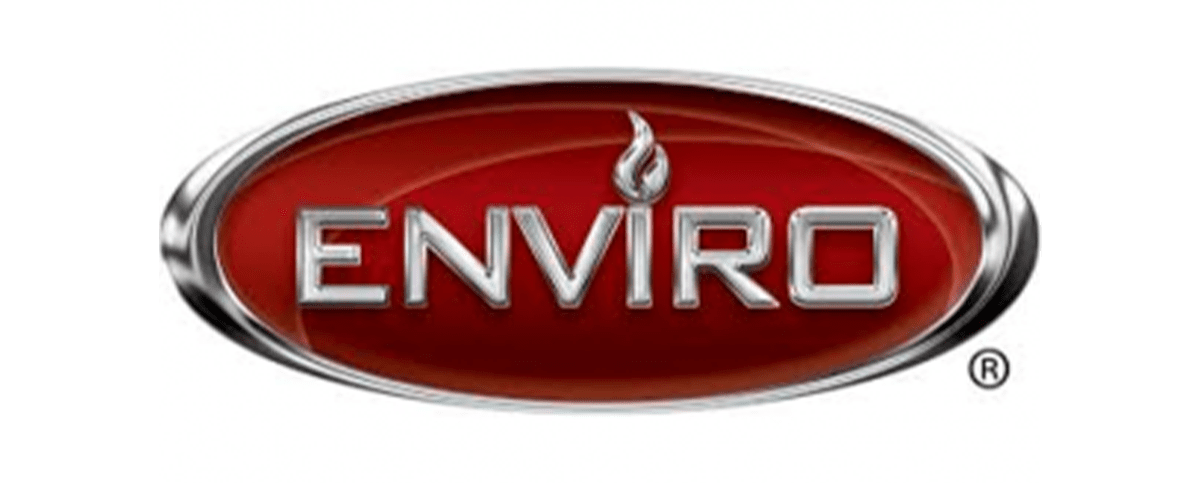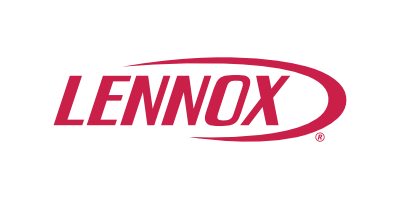 Call

Lifetime Heating

for All of Your Heating, Cooling, and Electrical Needs!